Our Services
We have Professionals with more than 30 years of experience as Information Technology Specialists supported by solid professional services knowledge based in a professional training.
IT Consulting
New technologies emerge and change so fast that your Company, small or medium, may have difficulty keeping up to date.
Managed IT Services
With our IT Managed Service; our customers experience better and faster performance.
On Demand IT Services
On-Demand IT Management Solutions provide expert help whenever you need it.
Hosting, Domains & Emails Solutions
We have our own infrastructure, this allows us to work side by side with our clients, seeking excellence.
Website Projects Development
At Processing & Analysis Group, Inc. we have been working with WordPress for more than 12 years.
VoIP Telephony Solutions
Our goal is to help to our clients to improve the communications with their customers, thanks to VoIP/IP Telephony.
We have the experience to offer IT Solutions for your Business.
Who's Who
Processing & Analysis Group, Inc.
 is an enterprise dedicated to offer 
Consulting and Advisory Services
 integrating global solutions in the field of the 
Information Technology
 for the Domestic, Latin-American and European Market.
The key of Processing & Analysis Group, Inc. is the Consulting and Advisory  Services, because we can offer integral IT solutions for the Customers..
Jorge A Puga, MSIT
CEO, Founder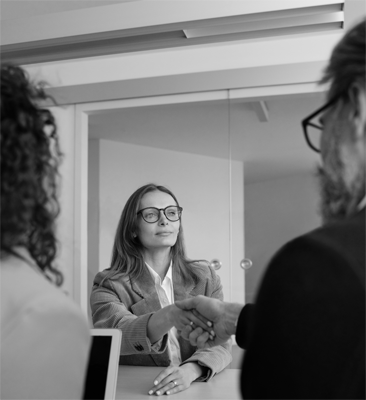 Questions? Contact us
Looking for a Solution to your IT Problem? Call us at (305) 777-6923 or complete this form and We'll contact you back shortly