Our Company
Processing & Analysis Group, Inc
. is an enterprise devoted to offer Consulting Services and Integration of global solutions in the field of the 
Information Technology 
for the Domestic, Latin-American and European Market.
The key of Processing & Analysis Group, Inc. is the Consulting Services, because we can to create an integral solution for the Client's problems.
We can help your company succeed and grow faster with the right technology and services. Our knowledge includes Consulting Services, Design, Installation and Proactive maintenance of Technology Infrastructure.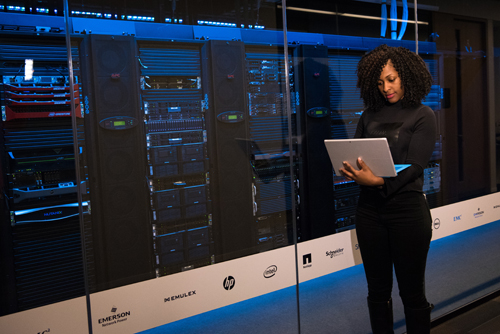 Our Goal is to help you with your computer needs, your business will acquire years of experience in building and managing networks without the costs associated with hiring a certified, in-house, IT staff.
That's why our Mission is to provide an experience that is tailored to your company's needs. No matter the budget, we pride ourselves on providing professional customer service.
Our vision for the future is that can't be realized without know-how. We partner with our clients to drive real innovation helping them transform and grow their organizations.